Shop Fragrance Oil & More!
FREE U.S. SHIPPING ON ALL ORDERS!
Free shipping
Get free shipping throughout the united state.
Request it
If you don't see what you are looking for request it.
Shop with Confidence
100% Authentic Brands. Secure Online Shopping!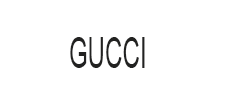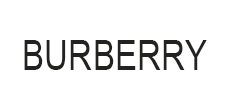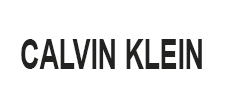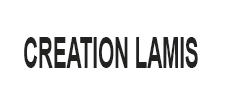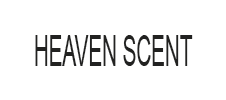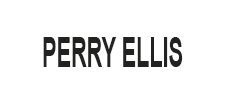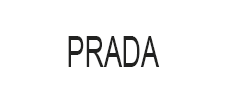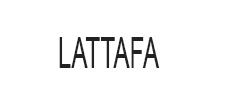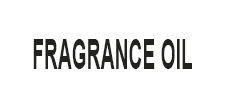 70% OFF
Body Fragrance Oil for men & women
 Deigner oil for less!
buy 5 get 1 free!
SCENTS FOR FOR SPECIAL OCCASION!
SHOP MAKEUP BAGS
3 Pieces Fashion Makeup Bags
15% OFF
Britt's Fragrance & More specializes in Men and Women fragrances, Handbags, Designer Body Fragrance Oils, and much more. Britt's Fragrance offers all designer fragrances such as Vera Wang, Cuba, Bvlgari, Burberry, Calvin Klein, Versace, Lomani, Insurrection, Adidas, Gucci, Curve, New Brand, Linn Young, and more…
All fragrance are 100% Authentic Original Brand Name, Shop With Confidence, Secure Online Shopping!