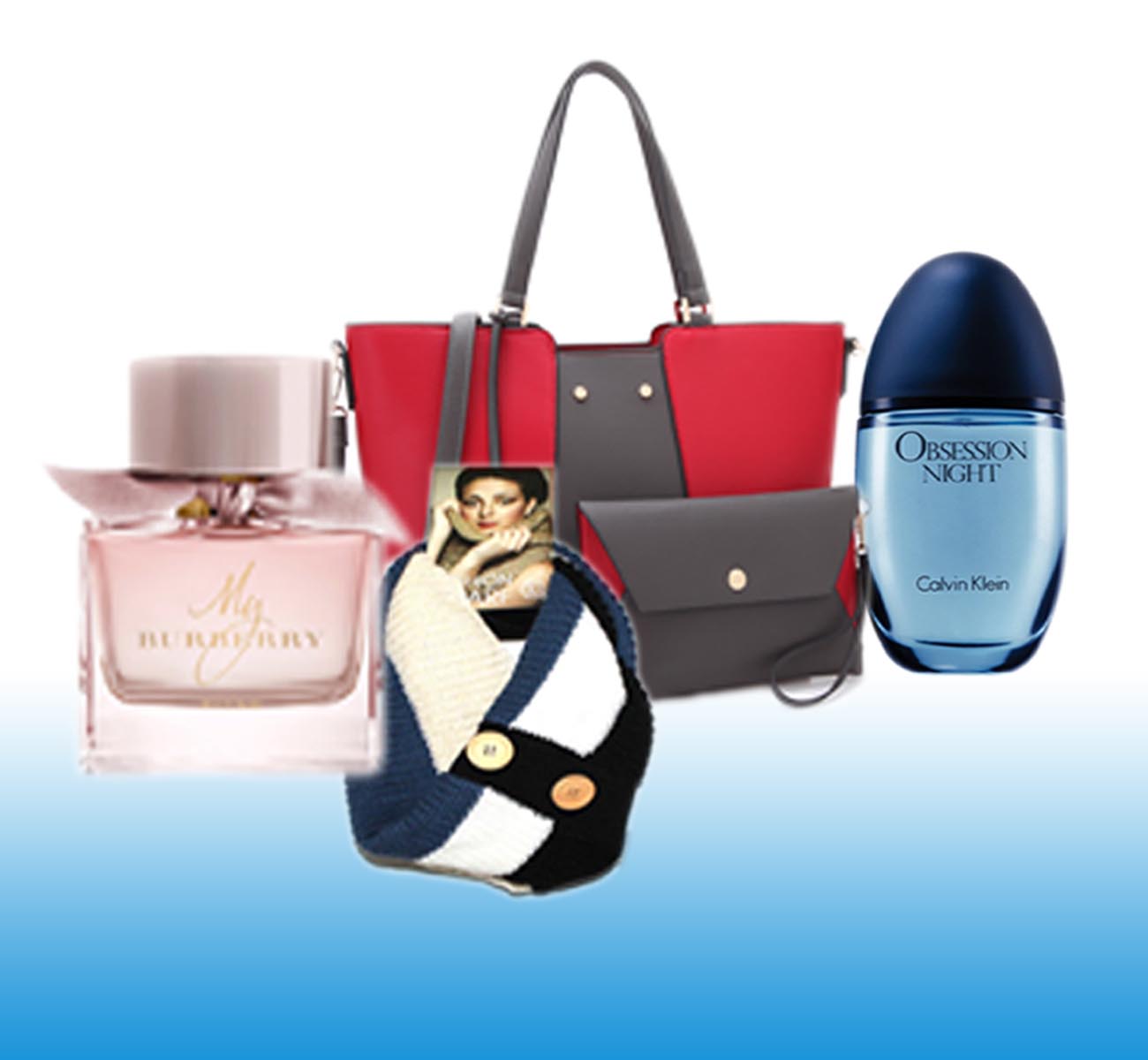 Handbags, Scarves, Winter Essentials, Perfume, Cologne, Men's Wallet, and more!
100% AUTHENTIC FRAGRANCES UP TO 30% OFF
BUY 2 ITEMS GET A FREE GIFT!
BEST SELLING PERFUMES AND COLOGNES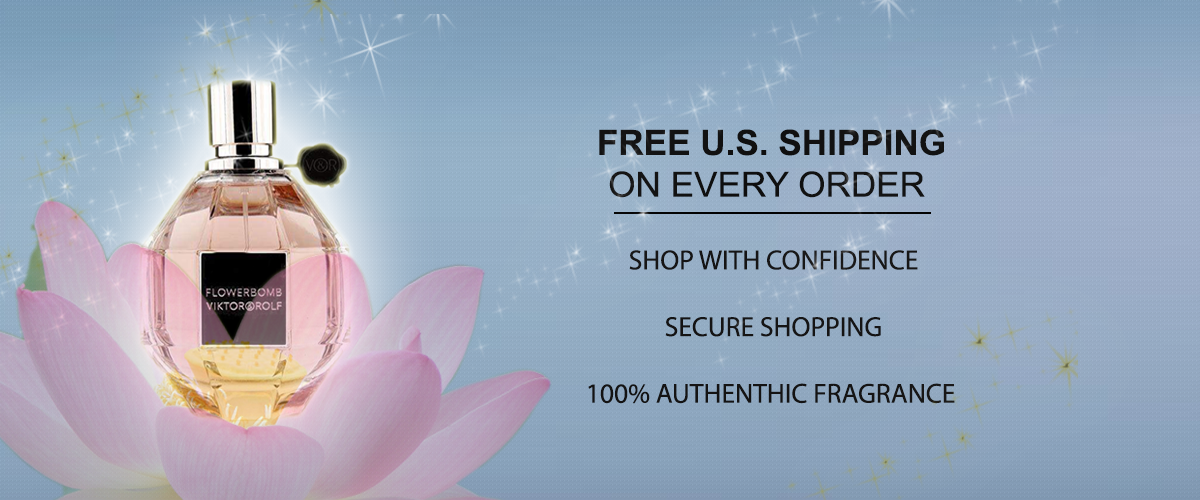 Britt's Fragrance & More specializes in Men and Women fragrances, Handbags, Designer Body Fragrance Oils, and much more.Britt's Fragrance offers all designer fragrances such as Vera Wang, Cuba, Bvlgari, Burberry, Calvin Klein, Versace, Lomani, Insurrection, Adidas, Gucci, Curve, New Brand, Linn Young, and more… All fragrance is 100% Authentic.